Home page for the FaithFutures Foundation.
Welcome! You may find the following links of assistance …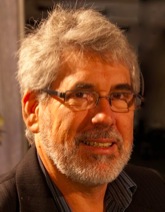 GREGORY C . JENKS

Anglican priest and religion scholar, with a special interest in Biblical literacy, Christian origins, and the Bethsaida Excavations project. For details of publications, research and workshops please visit
gregoryjenks.com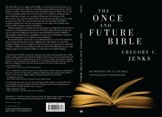 For information about the
THE ONCE AND FUTURE BIBLE: An introduction to the Bible for religious progressives
, please visit
www.onceandfuturebible.com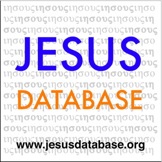 The
JESUS DATABASE PROJECT
is now at
www.jesusdatabase.org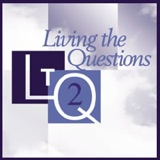 LIVING THE QUESTIONS
These progressive resources for Christian initiation and faith formation are now available in Australia and New Zealand through the
PROGRESSIVE CHRISTIAN NETWORK OF VICTORIA
.
More information ...